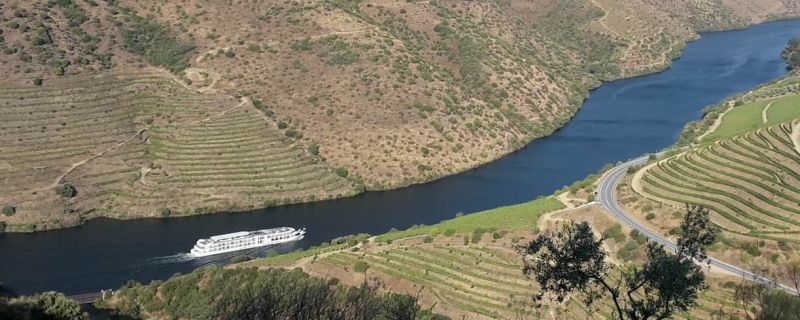 On October 2018, Hidromod signed a 3-year contract with APDL to implement a decision support system for managing navigation on the Douro Inland Waterway (DIW).
This solution, based on HIDROMOD's AQUASAFE software, integrates real-time measured data and numerical model forecasts into the decision process. The implemented system will allow decisions on DIW navigation (reservoirs and estuary) based on measurements and predictions of levels, currents and tributaries' outflow.
Visualization and direct access to real time data and numerical models' forecasts will be available over web, desktop and mobile interfaces.
Relacionado